About

Rapp and Rapp - Three Generations of Architects and Builders
The Rapps of Carbondale, Illinois, were the only family in history to have produced four noted architects in one generation followed by three in the next. Including the first father Isaac Rapp (1830–1913) among them would mean that the Rapps' southern Illinois hometown of Carbondale, IL likely is the only city ever to have produced in consecutive generations eight major builders from the same family. Isaac Rapp's buildings were central to Carbondale's development from 1855 while the work of his sons and grandsons came to be represented across the nation.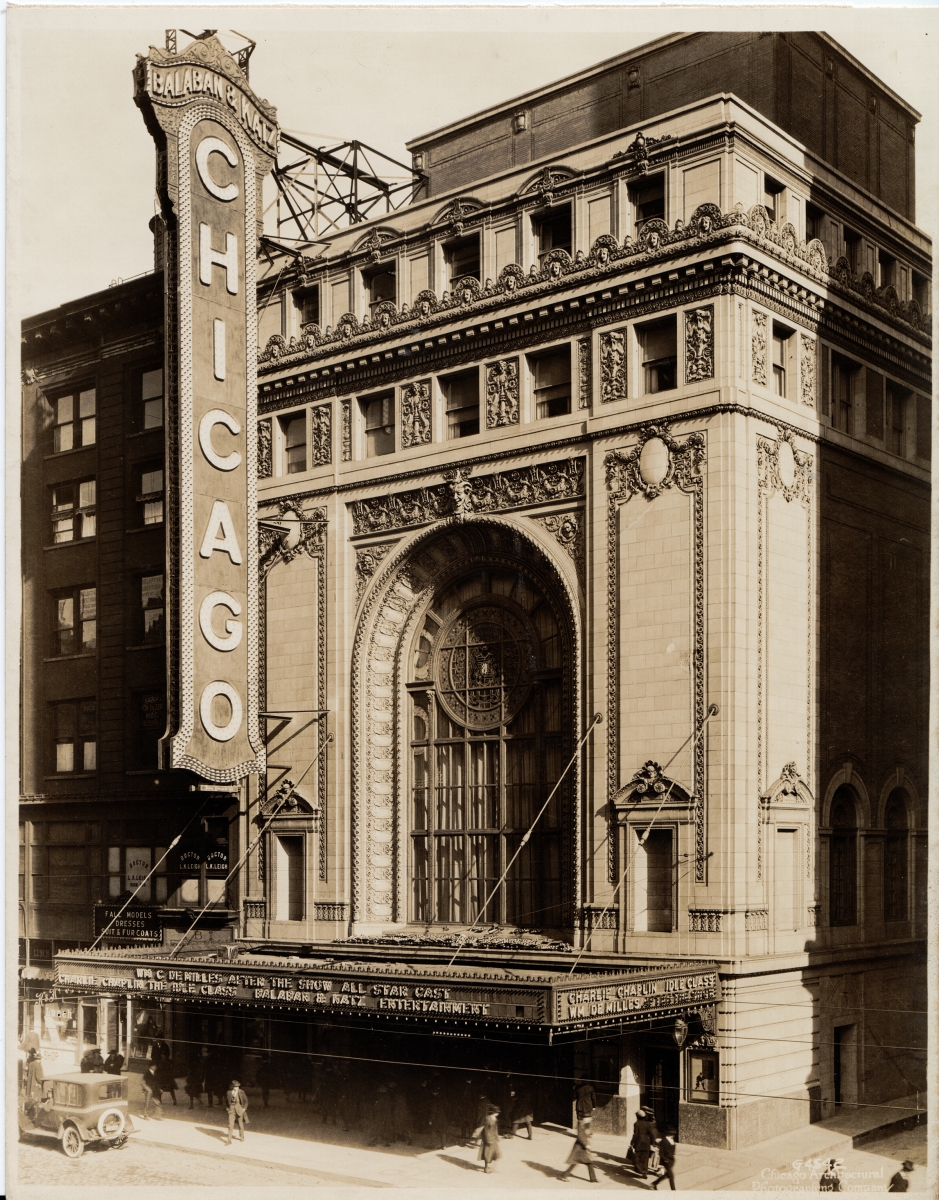 Rapp and Rapp, Chicago Architects
Most spectacular of all the Rapp architecture were the movie palaces of the 1920s, which brought enduring fame to the Chicago firm of C. W. & Geo. L. Rapp, Architects, founded in 1907, when two of Isaac Rapp's nine children, George Leslie Rapp (1878–1941) and Cornelius Ward Rapp (1860–1926) became partners. Both born and raised in Carbondale, George was Cornelius' junior by eighteen years, an age gap that made a difference. All the Rapp brothers attended Carbondale's normal college, now Southern Illinois University, but only George as the youngest became a graduate architect and fraternity man. This made George's experience more modern.
Rapp and Rapp, Colorado Architects
William Mason "Will" Rapp (1863–1920) and Isaac Hamilton "Ham" Rapp (1855–1933), the brothers of Cornelius W. and George L. Rapp, were also well-known architects. Their firm, I. H. and W. M. Rapp, Architects & Superintendents of Public Buildings is most remembered for creating a simple and straightforward native Pueblo Revival style that came to be known as the Santa Fe style.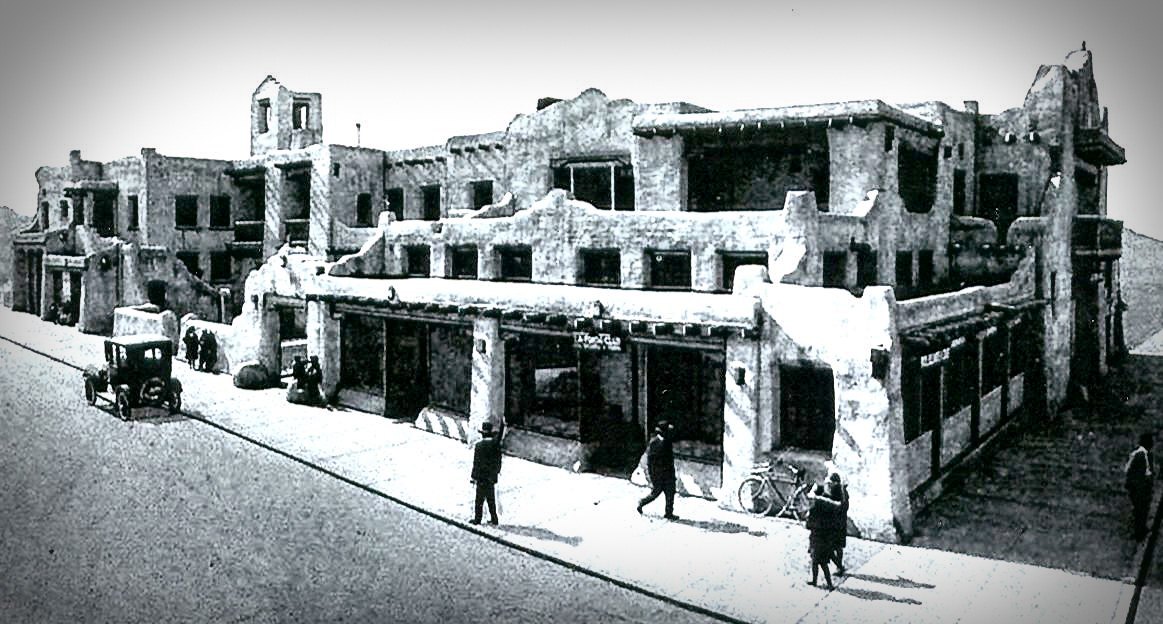 La Fonda Hotel, Sante Fe, NM

New Mexico Art Museum, Santa Fe, NM
Contemporary Rapp and Rapp Architecture
Mason Rapp, William Mason Rapp's son, was the last of the Rapp family architects. His work reflected his experience working with both firms. Pictured below are two of Mason Gerardi Rapp's modern structures.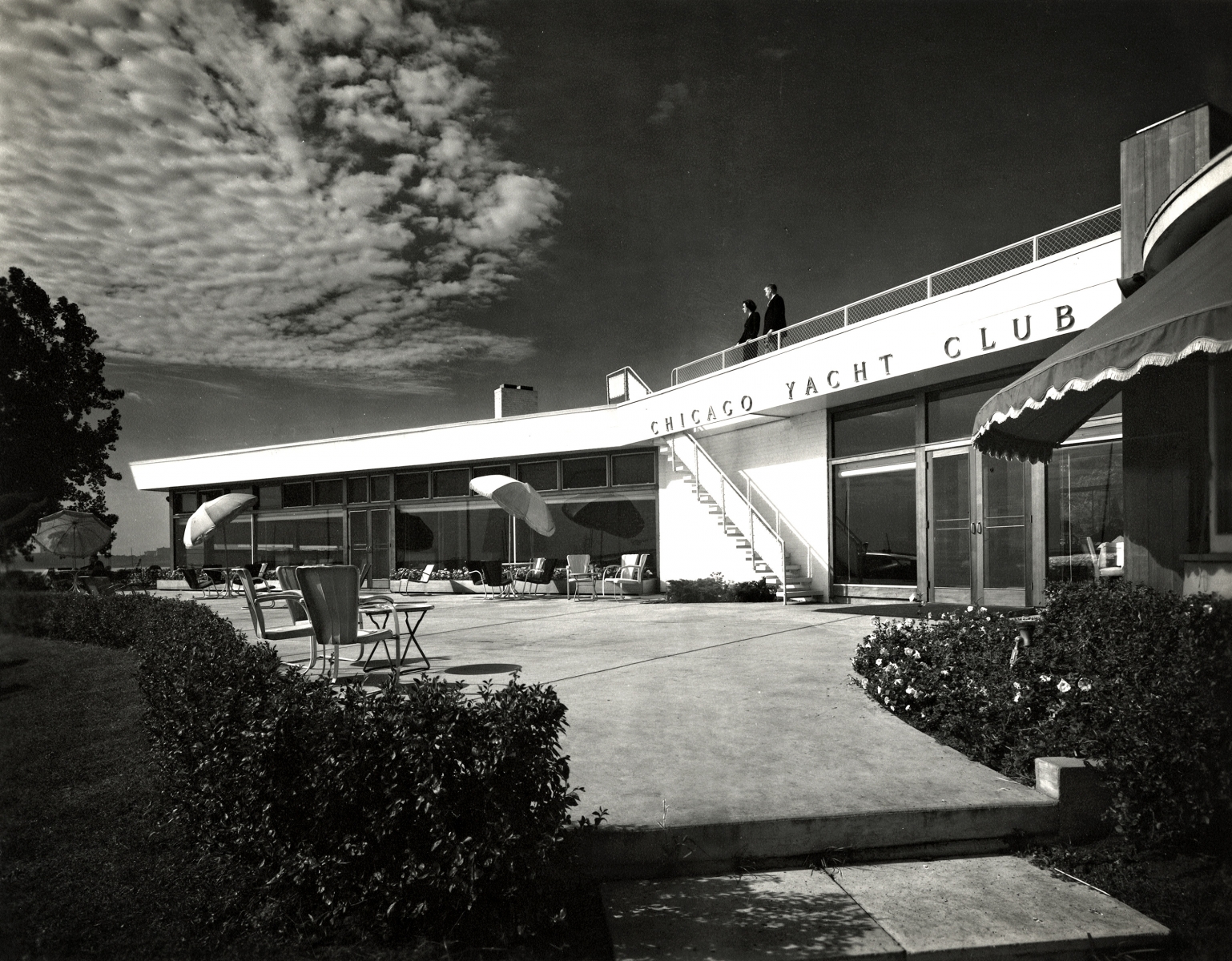 The Chicago Yacht Club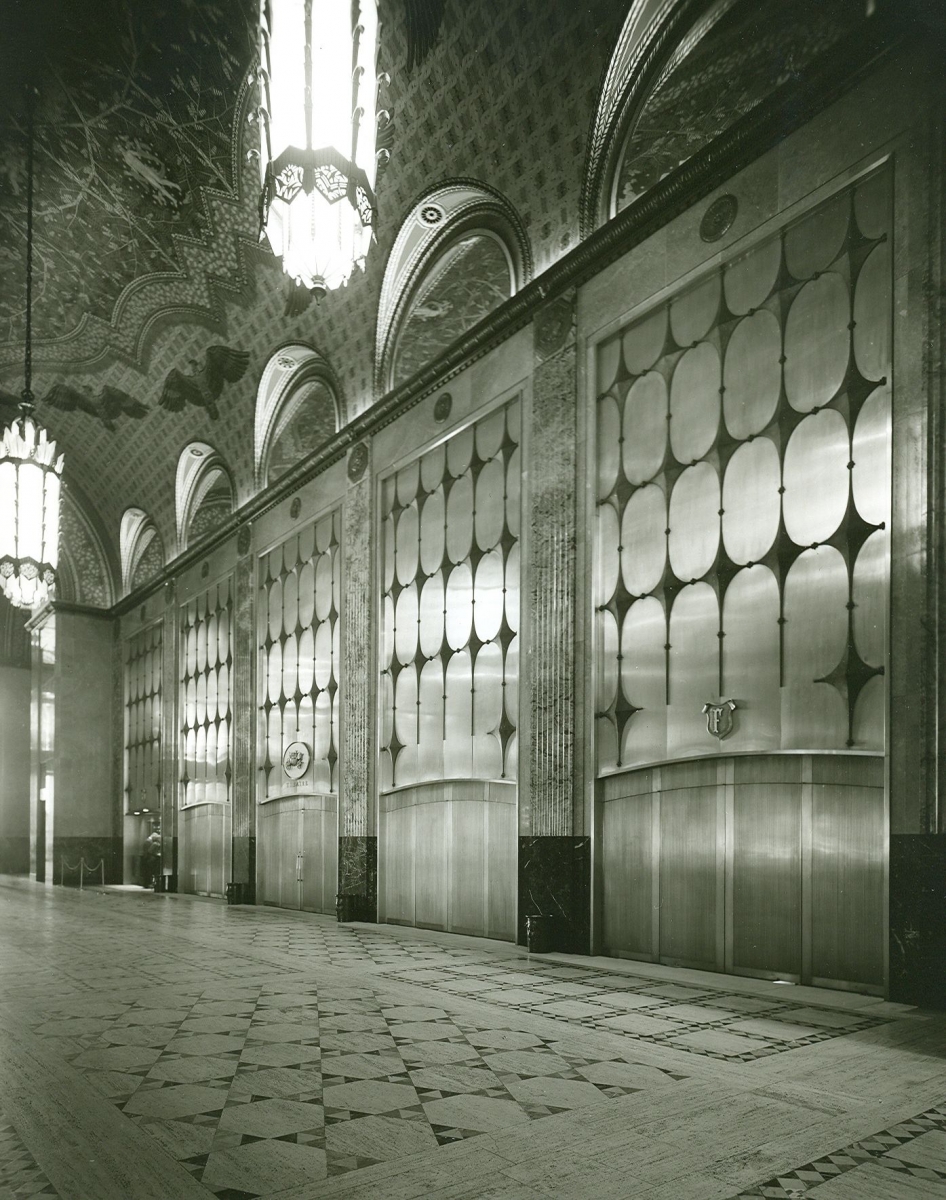 Fisher Theatre in Detroit, Michigan
(the last movie palace by the Rapp and Rapp firm)
All books purchased from this site will be personally signed by the author!